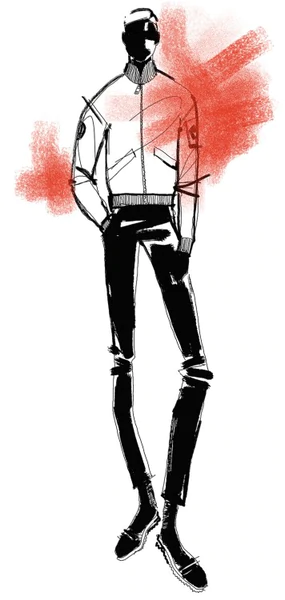 PASSION & EXCELLENCE
Paris Saint-Germain Football Club and Nobis have signed a limited-edition collaboration as a celebration of Excellence.  The Nobis 'Alpha PSG' bomber is a reversible waterproof and highly breathable jacket insulated with Premium Canadian Origin White Duck Down.
Signature hardware inspired by the PSG colours and an emphasis on comfort and practicality give the Alpha PSG a timeless silhouette with impeccable details.
Fabien Allègre, Paris Saint-Germain Merchandising & Brand Diversification Director, commented: "Nobis and Paris Saint-Germain are both brands committed to excellence. For Paris Saint-Germain we aim to be excellent both on and off the pitch, and this premium, fashion-forward and functional collaboration further reaffirms the Paris Saint-Germain brand as a major player in the lifestyle industry. We are delighted to accompany Nobis in their new Parisian adventure as they launch their pop-up store in the French capital".
SHOP NOW